Denver's Vale of Pnath have announced that they'll release a new EP, Accursed, on May 17 via Willowtip.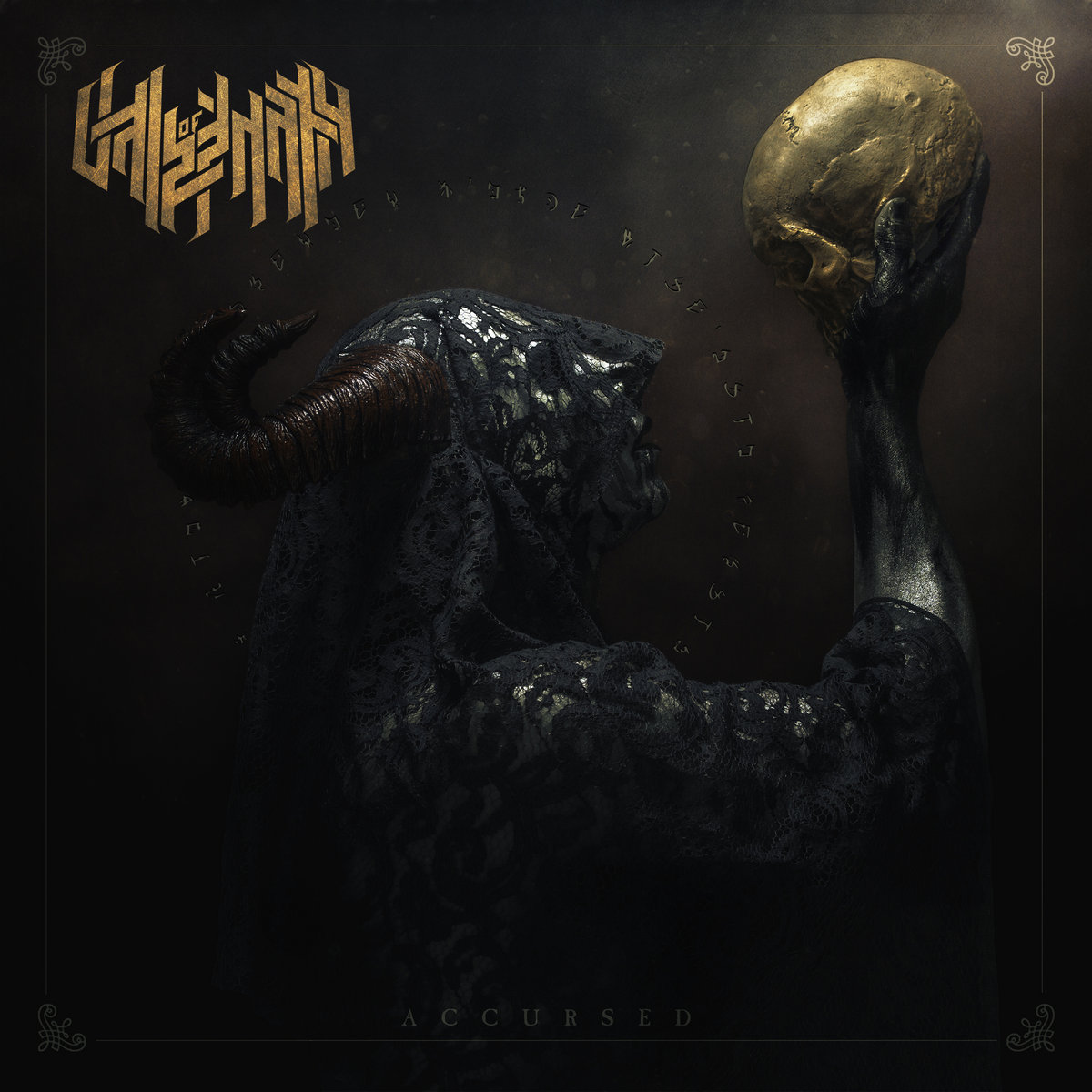 Not at all coincidentally, that's just two days before they begin their stint on this year's Devastation Across the Nation tour with Dark Funeral, Belphegor, Incantation, and others.
Just as excitingly, this will be Vale of Pnath's first new release in nearly three years — their last full-length, II, came out in June of 2016.
You can check out the title track from Accursed below, courtesy ov Toilet Ov Hell. Pre-orders are here. Devastation Across the Nation dates are here.
The post Vale of Pnath Premiere New Song "Accursed" appeared first on MetalSucks.